Benefits
You're a trainer
Do you conduct trainings and workshops for sales teams, procurement departments or cross-departments project teams?
Are your trainings related to communication, teamwork, negotiations, conflict management or sales?
Are you familiar with the concept of learning by doing and you look for modern, interactive training tools? Strike Fighter is a unique set of materials which can be used in single workshops as well as in long-term training processes.
Thanks to the game one can learn that a normal conversation and reaching constructive conclusions are possible. It is a good example that you can be just nice and you don't have to kill each other.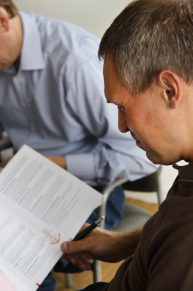 Contact